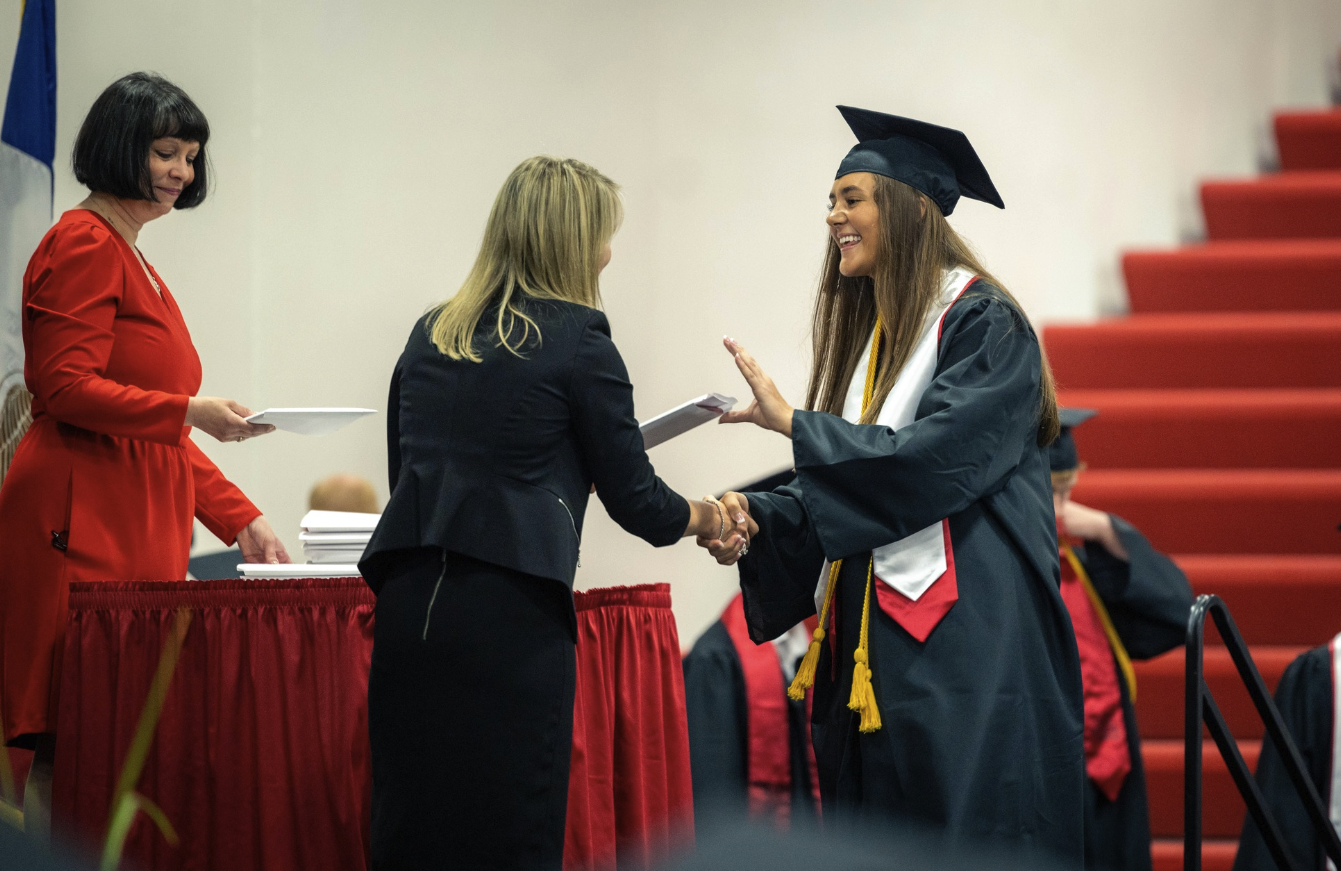 SPIRIT LAKE SCHOOLS
PREPARING FOR LIFE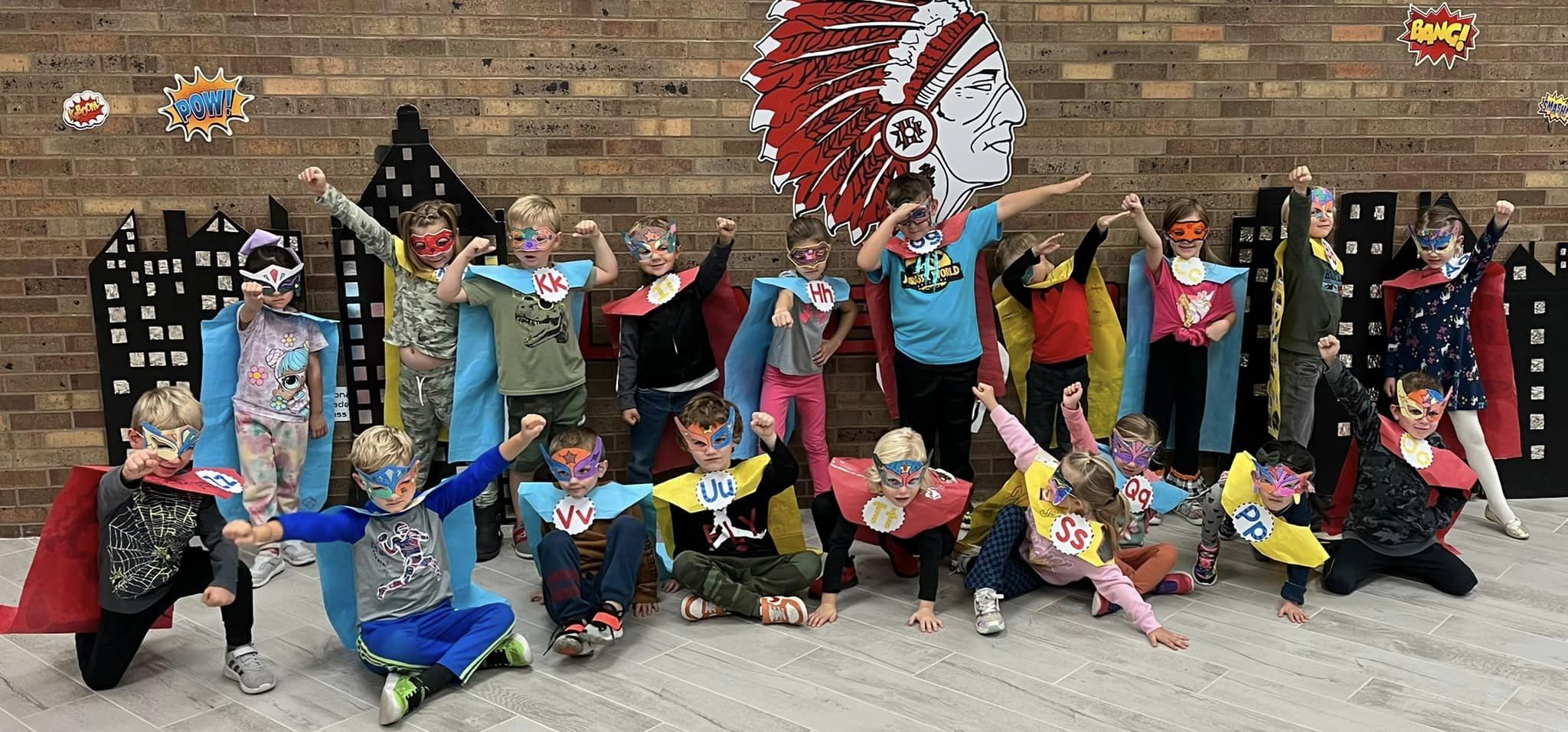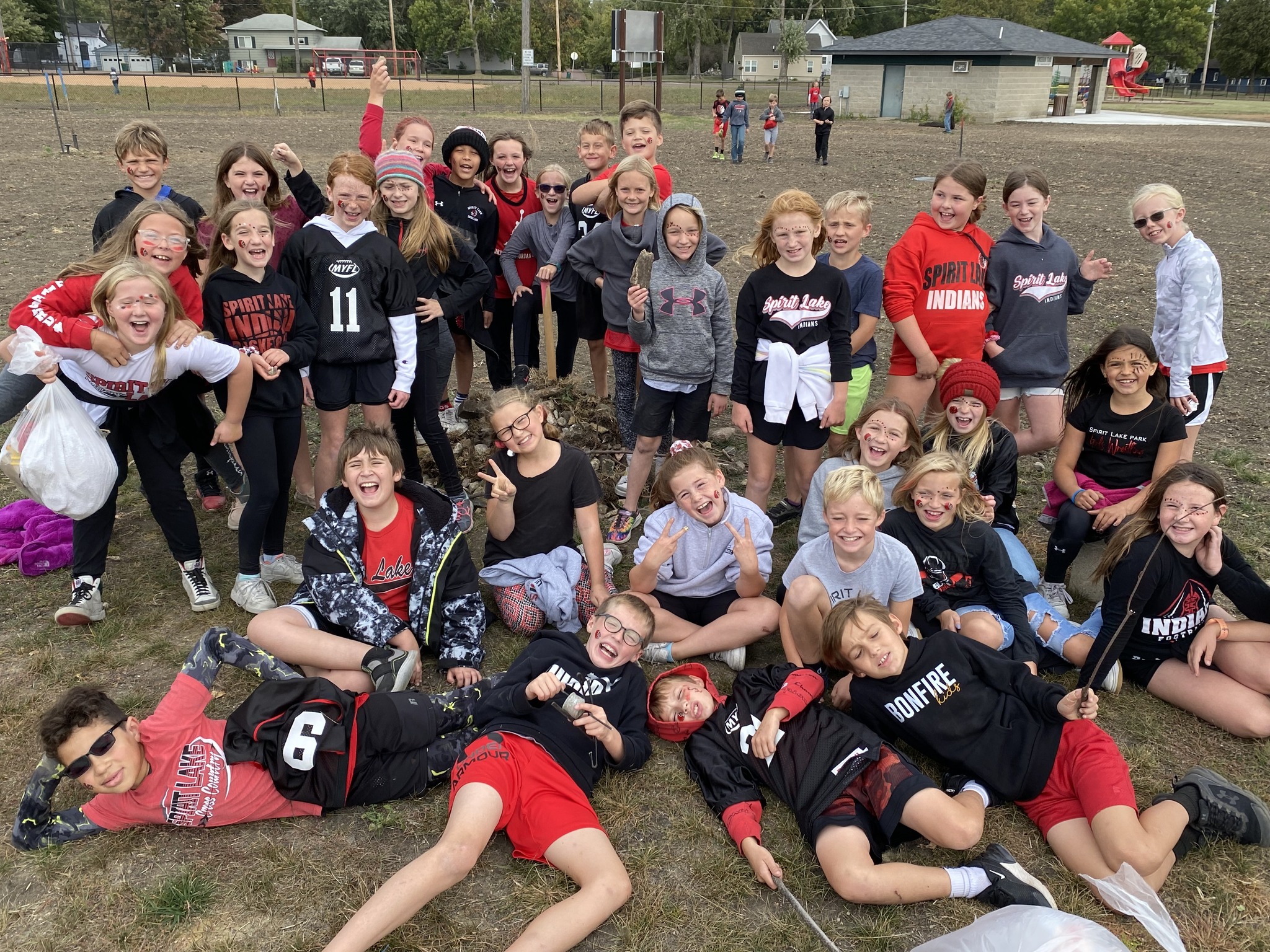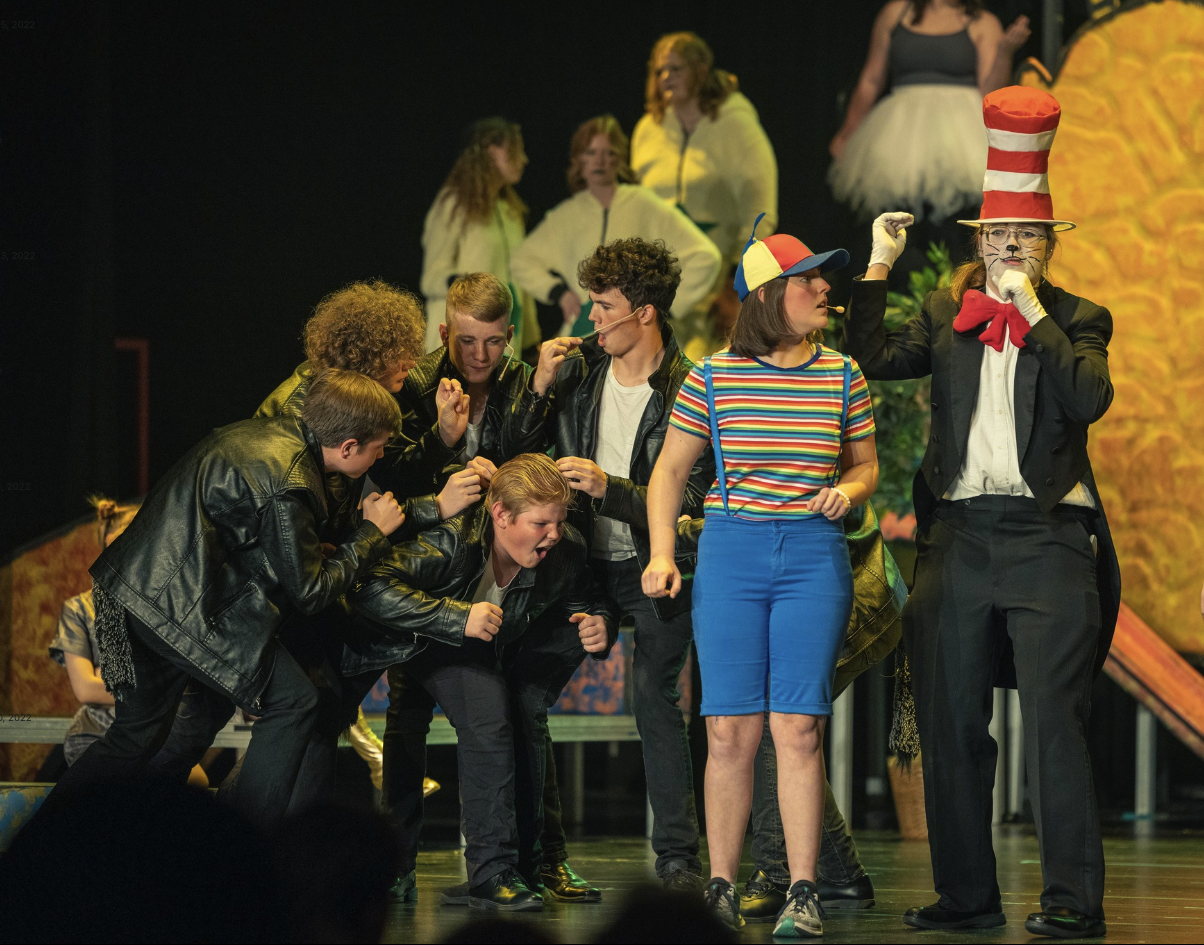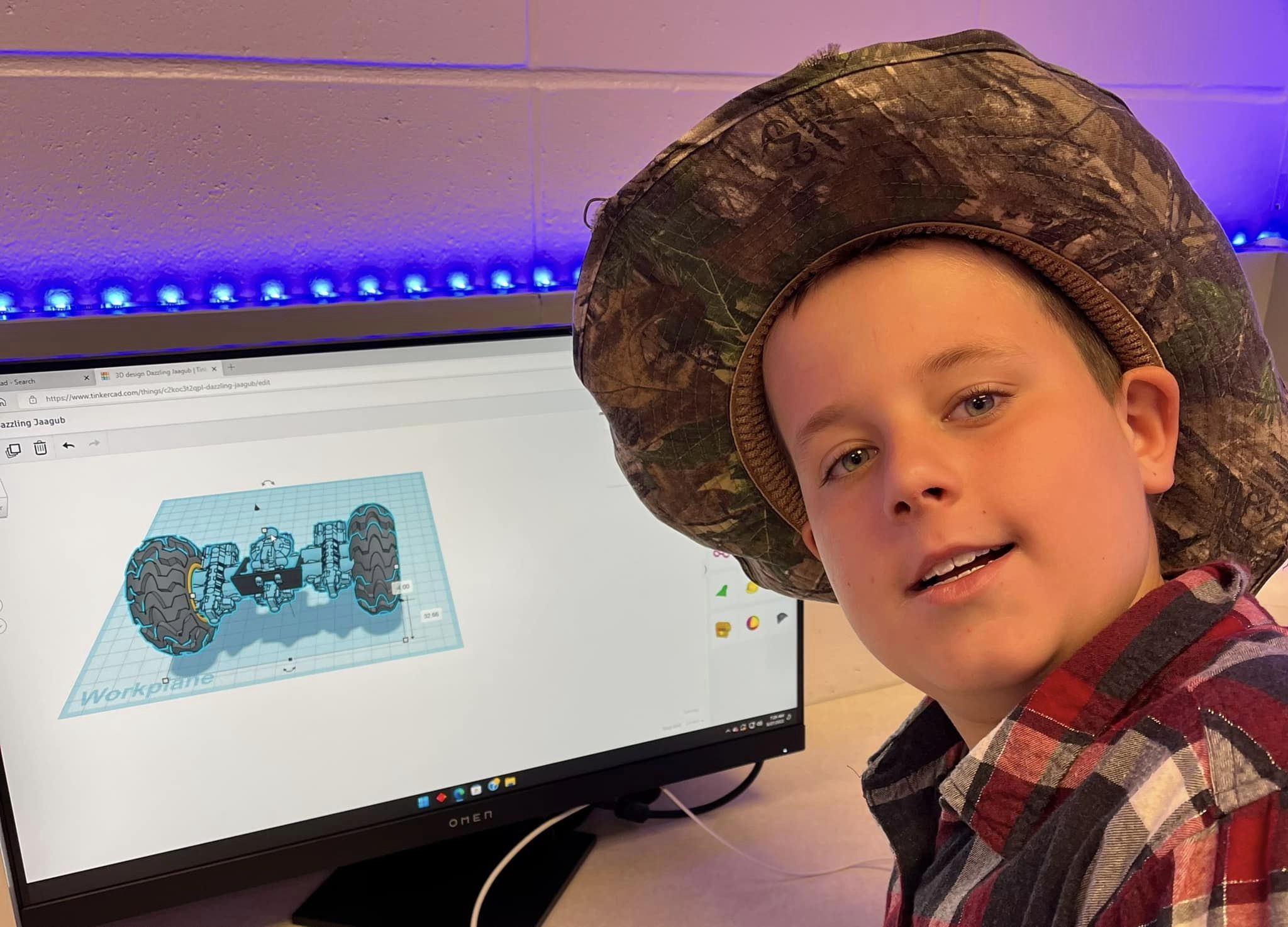 Three core values drive the educational foundation provided at Spirit Lake Community School District.  With the world and job market advancing so rapidly, it is imperative that our faculty, staff and students embrace growth and focus on the outcome of being life long learners in preparation for life!
As our district continues to expand the concept of life development as the focal point of our students' education, it drives change, creates new opportunities, and requires a different approach.  
We direct the educational process at providing a balanced education filled with academics, real life experiences and opportunities to participate and become involved in not only our school but our community.
STAY UPDATED.
FOLLOW US
ON SOCIAL MEDIA.
Call the school for more information
rECEIVE tEXT aLERTS
tEXT slindians TO 69310