Friday, February 16, 2024
Saturday, February 17, 2024
Be Social! #shakethelakes24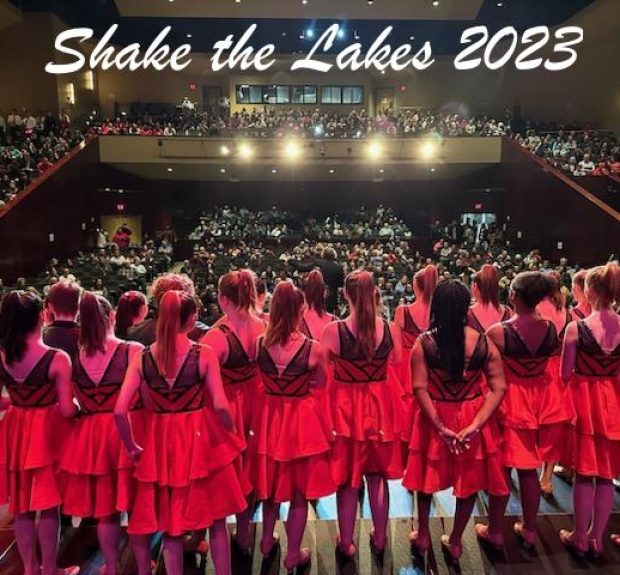 Without the help of our volunteers, this amazing experience would not be possible!  If you would like to contribute to this event, click below to sign up as a volunteer.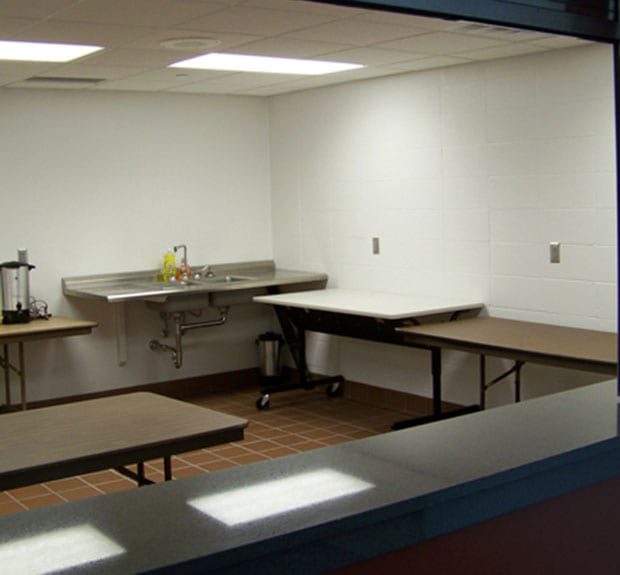 The facility has a "wet" kitchen complete with a serving window, prep tables, and a  sink. 
Catering is available from the SAMI or many other exquisite restaurants in the area.