The SAMI BEDELL CENTER
for the performing arts
The SAMI Bedell Center for the performing arts
The Sami Bedell Center for the Performing Arts located in Spirit Lake, Iowa, is a state-of-the-art, 1000-seat auditorium. The venue has a 50′ x 40′ stage (plus 25′ wings on each side), full fly loft, a green room, dressing/makeup rooms, black box theatre, a costume shop, a scene shop, an orchestra pit, and a catering kitchen. Planned and built from Jan. 2004 – Apr. 2008 as an addition to the Spirit Lake High School, the facility is also home to #17 of 30 Yamaha limited-edition red concert grand pianos signed by music legend Elton John. In the short amount of time the Sami Center has been finished, it's stage has been graced by Simon Estes, Lorie Line, Naturally Seven, Brass in Blue, and the Golden Dragon Acrobats.
For Booking information please call gary heady Jr.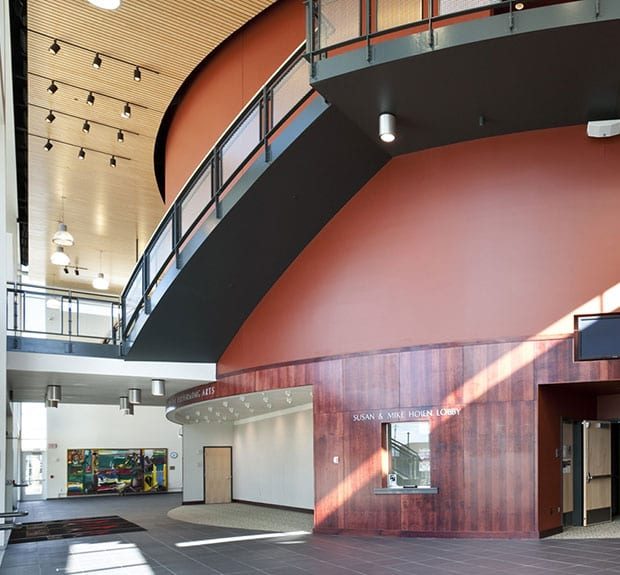 Our spacious lobby with its 40′ ceiling and glass front wall is just as suitable for your executive luncheon as it is for your reception dinner.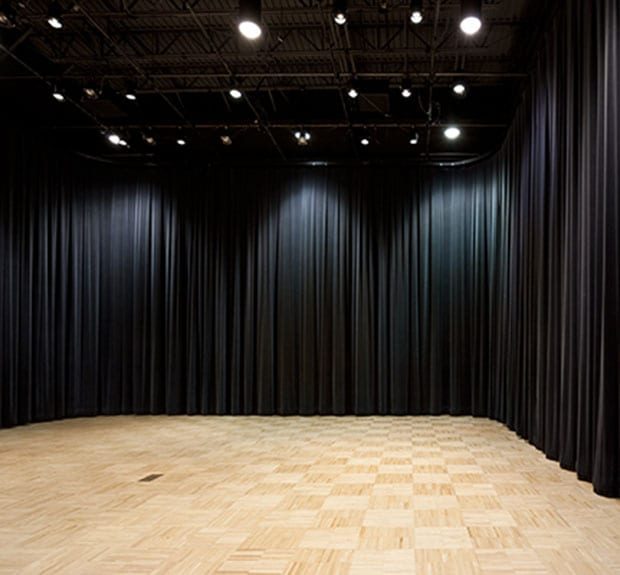 If a more intimate setting is what you're after, our black box theatre should work nicely. With it's own audio, video projector, and fader controlled lighting system this room will accommodate just about any small event. The floating parquet floor works great for dancing and the hanging drapes are on a track so they can be moved for the look that works best for you. One entire wall is lined with mirrors that can be covered with the drapes or left open for effect or purpose.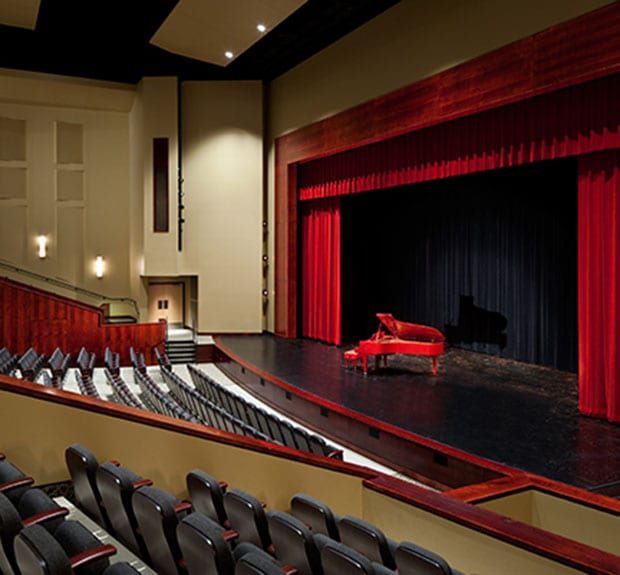 Our 1000 seat main theatre is a sight to behold. The sound, lighting, full fly system and theatre size projection screen along with stunning aesthetics make this room perfect for lectures, plays, concerts, or large family events.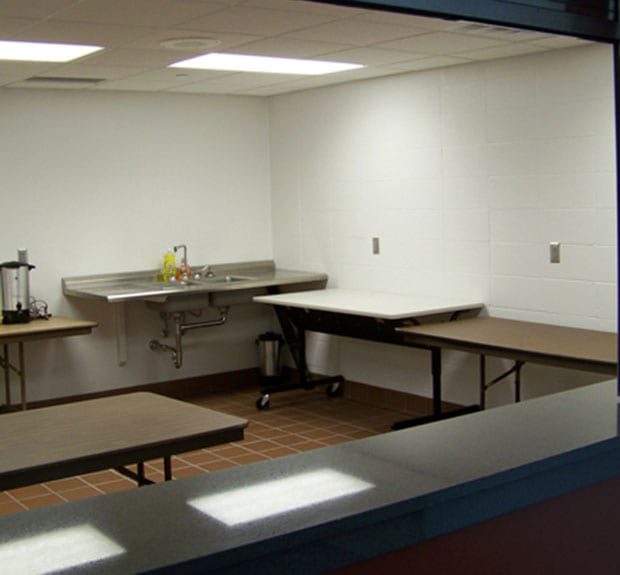 The facility has a "wet" kitchen complete with a serving window, prep tables, and a  sink. 
Catering is available from the SAMI or many other exquisite restaurants in the area.